TWISTED TROPHY HUNTER [VS] BAD LUCK FALE (SHERIFF MASHUP)
2021-04-04
Mixup of Reaper's Twisted Trophy Hunter with WWE Wrestling interview quotes.
Download
Filetype: MP4 - Size: 25.9 MB - Duration: 6:02m

Sheriff Says is a podcast by Chance for President that covers political topics that no one else in the media dares to say. Sheriff Says podcasts are Chance's way to express himself about current events and news. He addresses topics with his comedic personality and a cunning ability to discern between fact and fiction. You won't find another podcast like this anywhere else. Chance Trahan being the voice behind the Sheriff Says podcasts is hilarious. An underground musician local to Los Angeles County, California hosts one of the most unique podcasts you'll ever hear. Don't believe me? Then click the banner above and listen!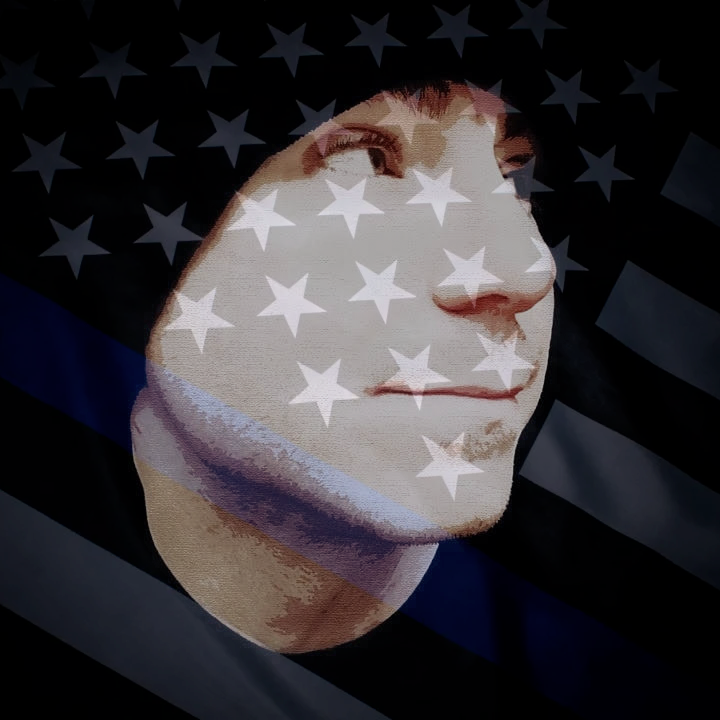 ---