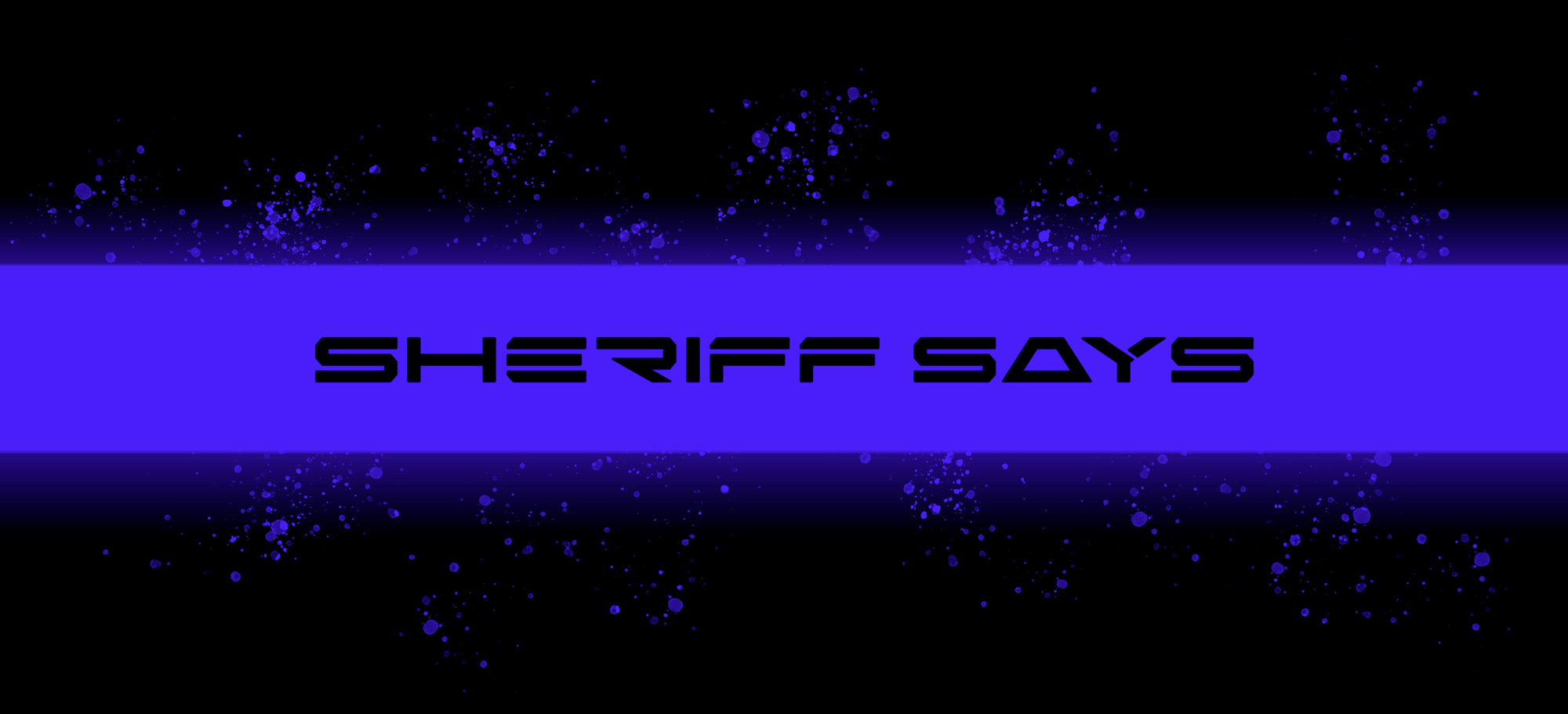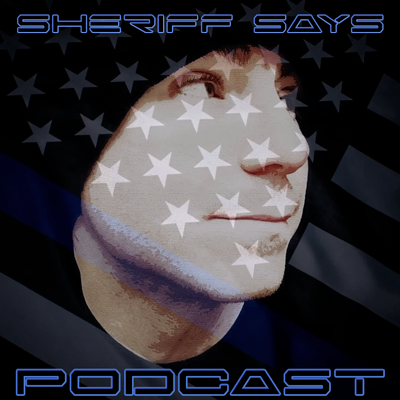 ABOUT SHERIFF SAYS
Sheriff Says is a podcast by the President Trahan political organization that covers a wide variety of topics. Some of the topics covered are Politics, Religion, Business, Entertainment, Gaming, and even some of Chance's Personal Conquests. These podcasts are Trahan's way to express himself about current events and news. He addresses his topics with a comedic personality and a cunning ability to discern between fact and fiction. Most people describe Chance Trahan being the voice behind the Sheriff Says podcasts as hilarious and eye-opening. Getting the news from an Underground Musician who specializes in Politics and Business is what gives his podcasts that unique flare that no one can recreate. You won't understand what any of this means until you push the play button. But, be warned, because this podcast host holds nothing back and is liable to make you uncomfortable as he challenges what you think you know about the world around us. With all of that said, just click play and find out what the fuss is all about!
REVIEWS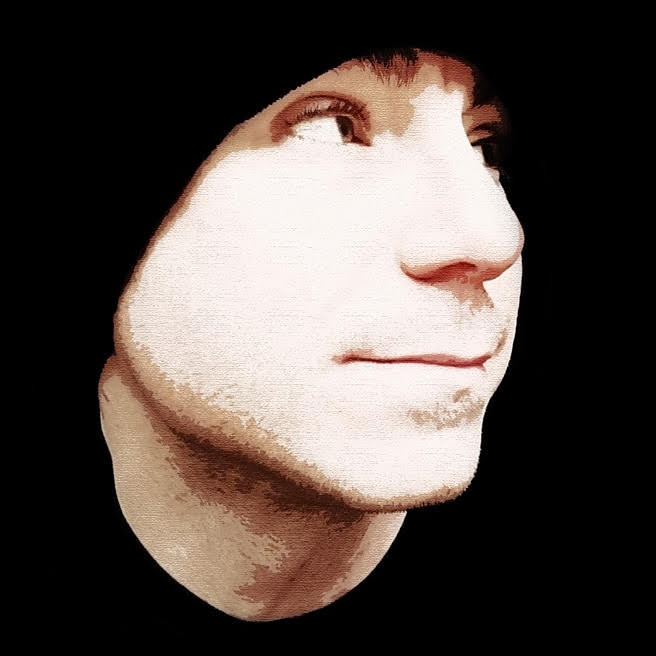 I've always said that I can appreciate when someone speaks their mind, and then here's this guy Sheriff, and he is really here just speaking his mind.
Ken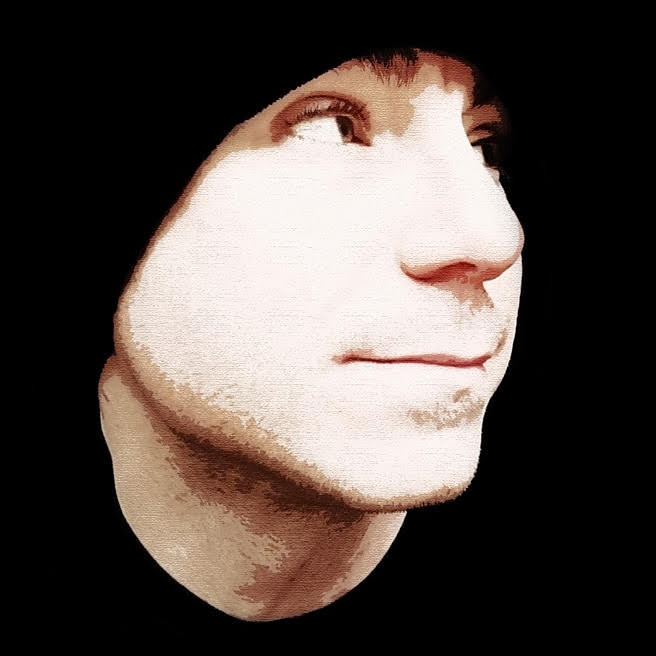 I've never laughed so hard while listening to the truth be told like this. I get all my info from Sheriff, because he's a source that I know I can trust.
Jessica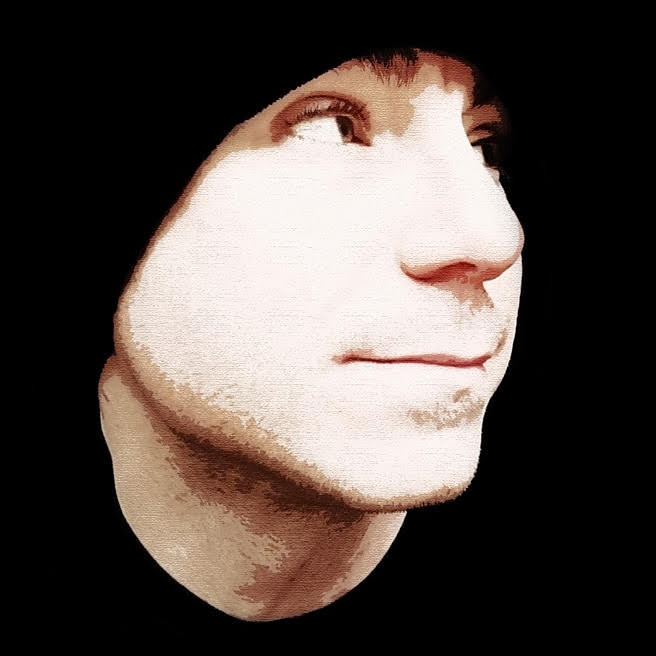 Sheriff really does his research. He will cover any topic you want him to. He has no fear when it comes to speaking the truth, and I admire him for that.
Pete
SHERIFF SAYS PODCAST HOST BIO
ABOUT
SHERIFF
Chance Trahan is a United States Presidential Candidate with many years experience volunteering in politics and managing several high-profile political campaigns. His unique background in business, diplomacy, and life coaching is what sets Trahan apart from his predecessors. He, along with most anyone he meets, considers him the 'perfect candidate' because of his innate ability to express himself firmly and clearly.
His striving for truth is what has contributed to his most recent success as a Presidential Candidate. Chance has led several independent investigations into seemingly unsolvable crimes. The results of his investigations have produced not only answers that have shocked the world, but has also consecutively brought corrupt politicians to their kness.
In the Sheriff Says Podcasts, You'll hear your host Chance challenge politicians, current events, who he thinks is behind it all, and what he considers may be good options to tackle the issues being discussed. If you're new here, check out the "School Shooter Drills" podcast episode. This podcast is one of Chance's most politically motivating episodes, so make sure you give this one a listen, because this is the podcast that changed the world.
Sheriff Chance Trahan ran for Sheriff of Las Vegas independently and challenged local Law Enforcement over the discrepancies of the Las Vegas Shooting in 2017, and has led his own campaign against falsehoods presented by officials and the mainstream media. This has led to several of Chance's social media accounts being banned, suspended or restricted. What are they trying to hide? Give the podcast a listen and you just might find out!